Dumpster Rental
Commercial Rentals | Residential Rentals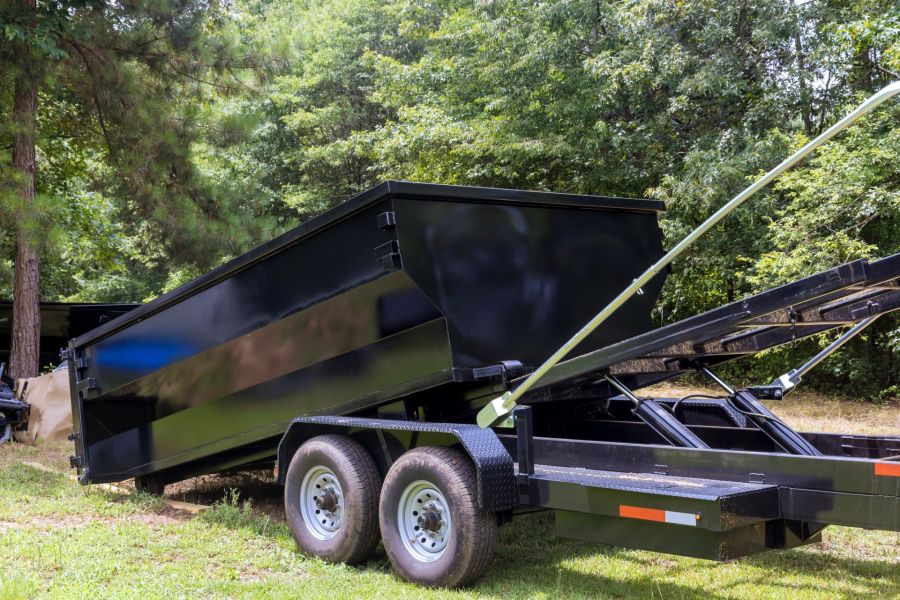 At Pateco Services LLC, we understand that managing waste and debris can be a challenging task. That's why we offer reliable and efficient dumpster rental services to help you with your cleanup and disposal needs. Whether you're a homeowner tackling a DIY project or a contractor working on a construction site, we have the perfect dumpster to suit your requirements. Our dedicated team is committed to providing top-notch service, ensuring your experience with us is seamless from start to finish.
---
Call for a FREE Quote
---
At Pateco Services LLC We Have The Perfect Dumpster For You.
Dumpster Rental: We provide a wide range of dumpsters in various sizes to accommodate any project, big or small. Our friendly experts can assist you in selecting the right dumpster size based on the volume of waste you need to dispose of. Renting a dumpster from us means you can conveniently load and remove your debris without any hassle.

Residential Dumpster Rental: If you're planning a home renovation, decluttering, or landscaping project, our residential dumpster rental service is perfect for you. We understand the unique waste disposal needs of homeowners, and we make it easy for you to rent a dumpster for your specific project. Our dumpsters are delivered directly to your location, and we ensure prompt pickup once you're done.

Commercial Dumpster Rental: For businesses, construction companies, and commercial projects, we offer reliable and efficient dumpster rental solutions. Our commercial dumpsters are designed to handle large volumes of construction debris, office waste, or any other commercial waste you need to dispose of. We offer flexible rental periods and can schedule regular pickups to accommodate your project's timeline.

Construction Dumpster Rental: Construction sites often generate substantial amounts of waste, and managing it efficiently is crucial for project success. Our construction dumpster rental service allows you to keep your work area clean and organized, ensuring a safer and more productive environment. We provide durable and spacious dumpsters that can handle construction materials, demolition waste, and more.

Roll-Off Dumpster Rental: Our roll-off dumpsters are an excellent choice when you need a temporary waste disposal solution. Whether it's for a one-time cleanup, special event, or short-term project, our roll-off dumpsters offer convenience and flexibility. These dumpsters are delivered and picked up with the help of a specialized truck, ensuring efficient placement and removal.
Why Choose Pateco Services LLC For Your Dumpster Needs?
With our comprehensive range of dumpster rental services, exceptional customer support, and commitment to sustainability, Pateco Services LLC is your trusted partner for all your waste management needs. Let us simplify your cleanup process and make your project a success.
Contact us today to discuss your requirements, get a quote, or reserve a dumpster for your next project. Our friendly team is ready to assist you and provide the best dumpster rental experience possible.
---
Call for Fast FREE Quote
---